Post-Operative Rehabilitation (All orthopedic post-operative conditions can be rehabilitated)
Acute Injury Rehabilitation
Chronic / Overuse Injury Rehabilitation (Recurring injuries/pain or conditions; Second opinion evaluation and exercises prescription)
Transitional Rehabilitation (From physical therapy to performance training to return to competition and /or work)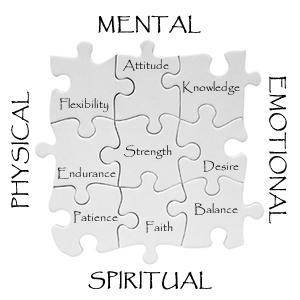 During your rehabilitation time, we will not only focus on your current injury, but additional needs can also be addressed:
Full body biomechanical evaluation to identify contributing factors to the injury, as well as preventative training to reduce risk of potential injury in other areas.
Total body strength, flexibility, and core development respecting any precautions and contraindications you may have due to your injury.
Physical Therapy Goals
Decreased time lost due to the injury
Improved performance upon your return to work or sport
Implementation of long-term solutions to reduce the incidence of future injuries.